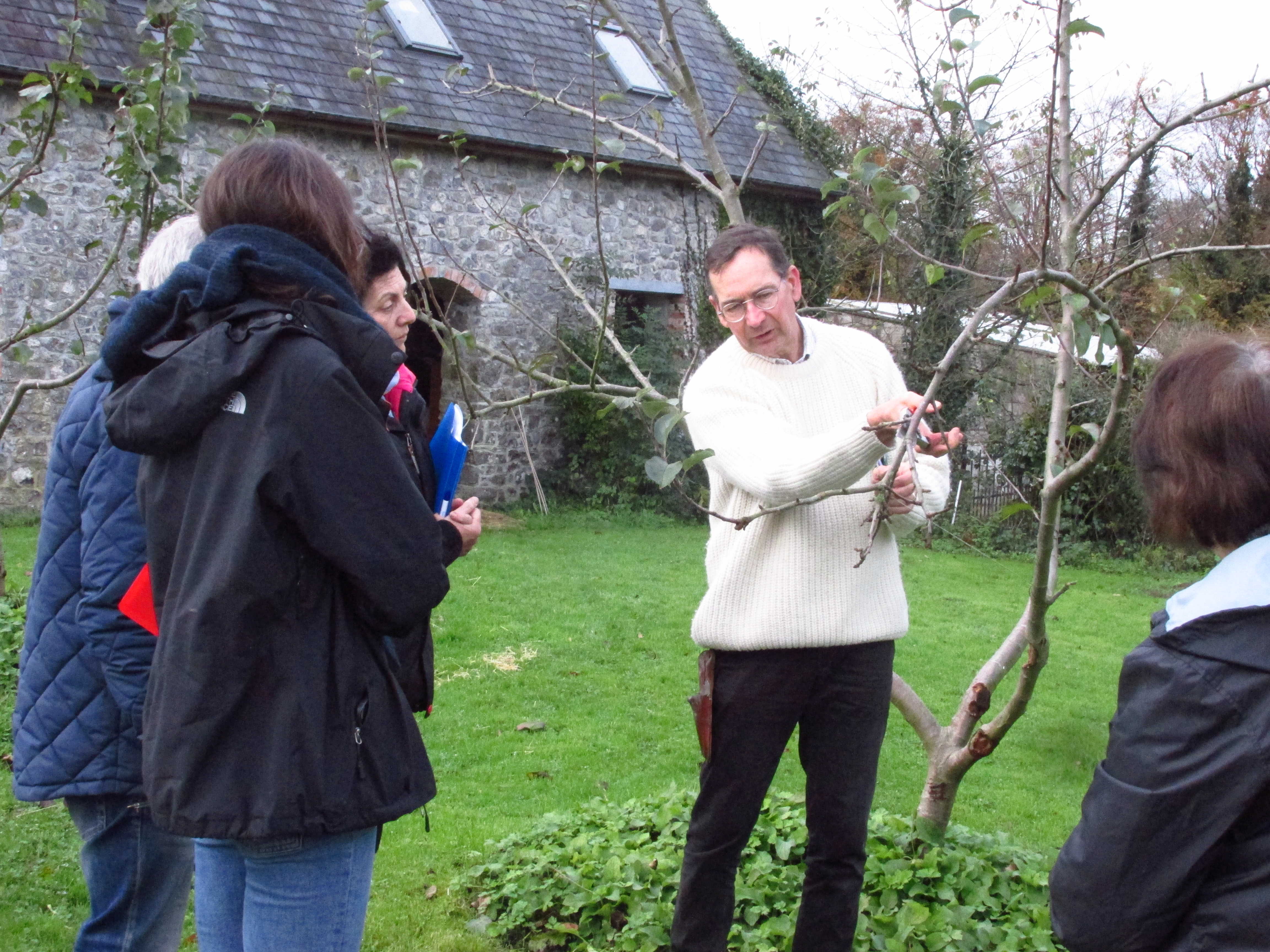 One day horticultural course (please check availability beforehand)
€100.00
Planning and design of your garden and polytunnel.

Soil, composition, how to improve it.

composting and how to use the compost.

Calendar of sowing & companion planting.

Spacing vegetables.

Weeds and their uses.

Vegetable varieties, sowing and planting

Fruit trees, fruit bushes and roses pruning explained.

Tools, mulching, hoeing.

Vegetable garden, kitchen garden, pleasure garden.