Latest news from Dunmore Country School
Gardening Courses at Dunmore Country School
Gardening Course - Month to Month Stroll In The Garden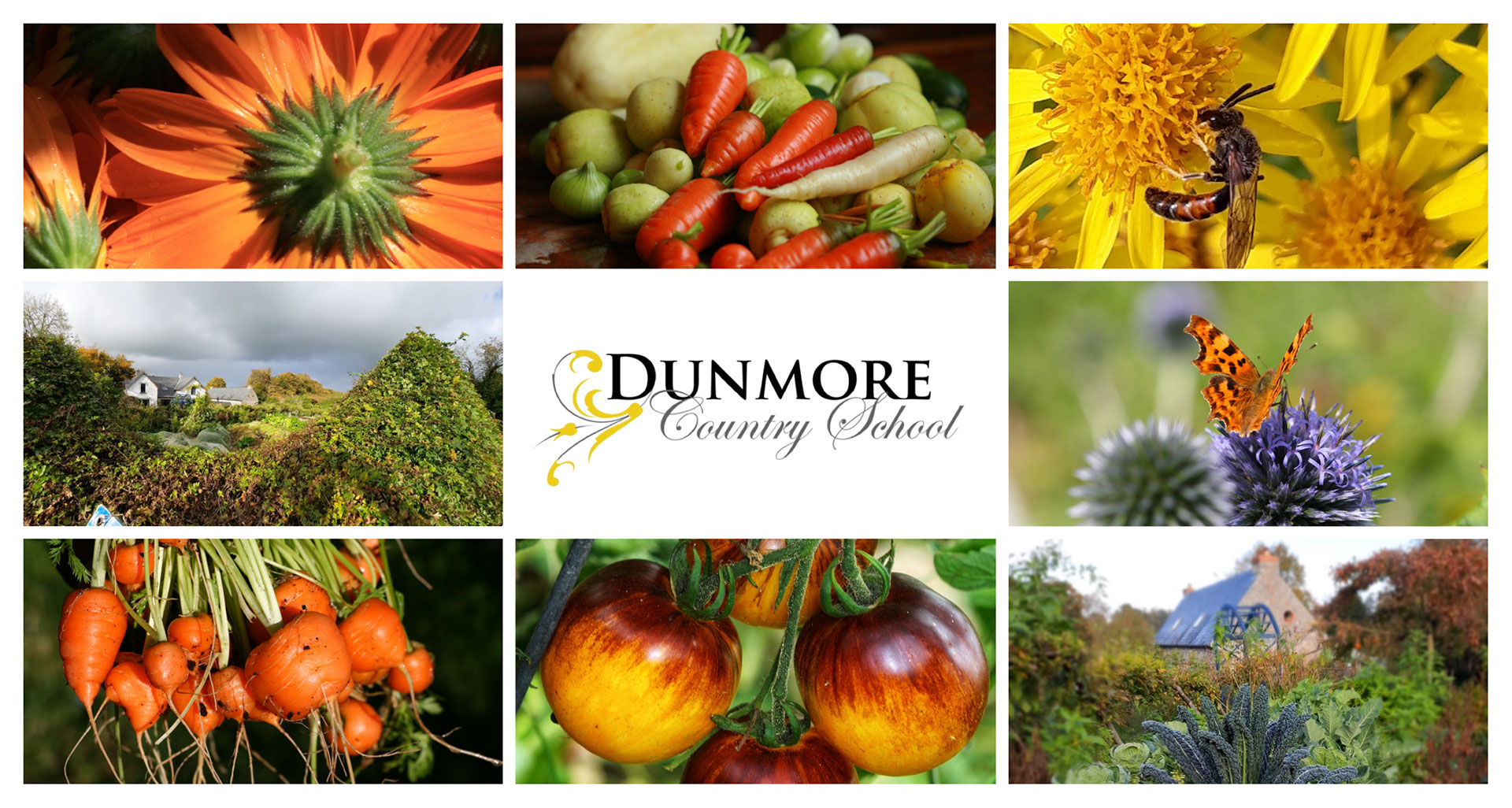 Our Month to Month Stroll in the Garden 2021, with Tanguy de Toulgoët, takes place on the last Tuesday of every month- February to November, 8:30pm to 9:45pm.
The course starts on this Tuesday, February 23rd, at 8:30pm.
It is a great way to give the gift of gardening. Tanguy will share with you or your friends/family, monthly gardening tips from February to November. It will consist of 10 (one hour 15 minutes) sessions live on zoom. There will be a one hour live presentation using slides and videos and 15 minutes Q/A.
This Zoom gardening course is limited to 10 persons. Tanguy will share with you all his gardening tips.
Book your place on this live Zoom gardening course by
clicking here
.
---
Start Your Garden From Scratch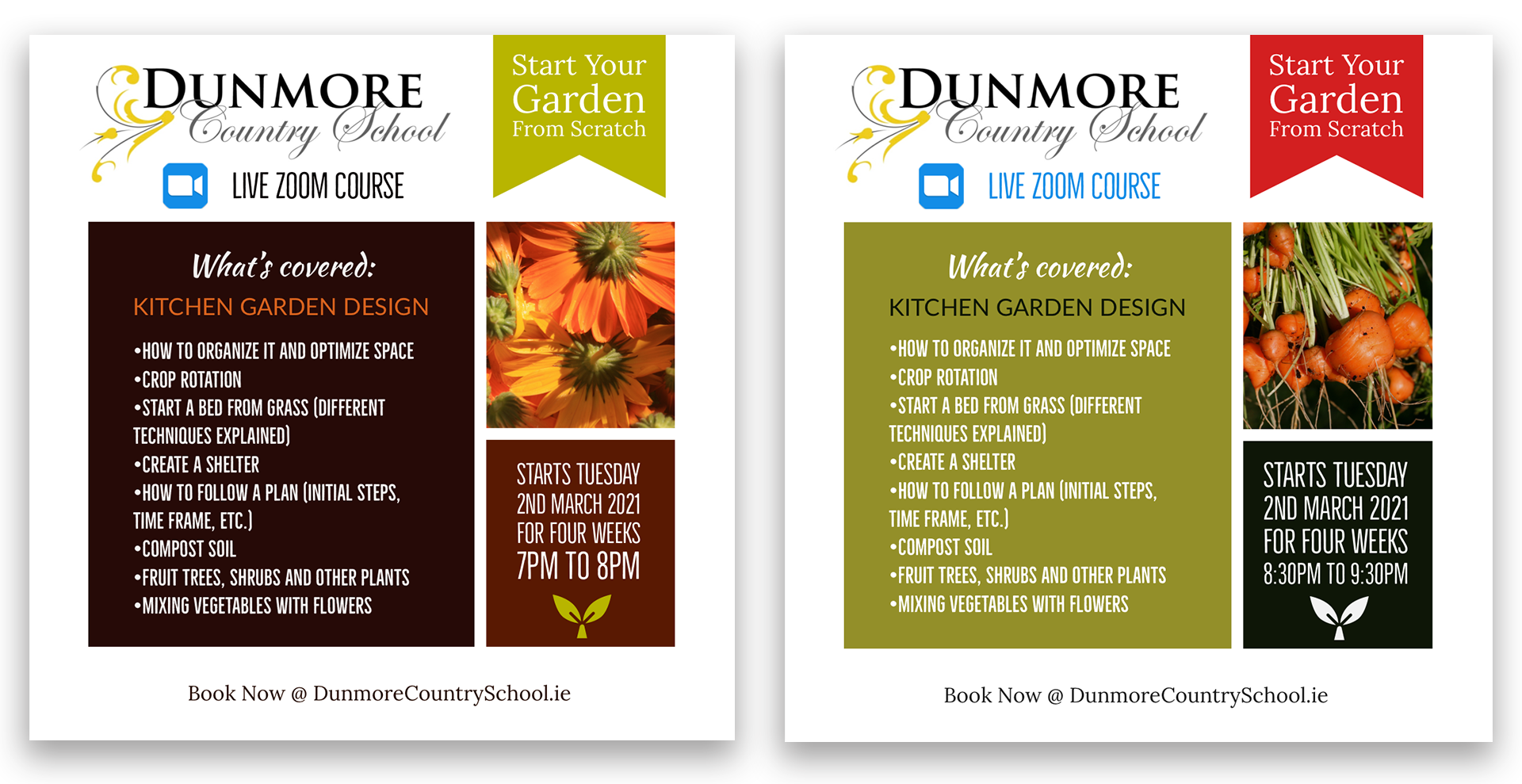 With all our February courses now full, we will run more Zoom Start Your Garden From Scratch courses in March.

Classes will run for four Tuesdays for the month of March, starting on Tuesday 2nd March.
Time: 7pm - 8pm or alternatively from 8:30pm - 9:30pm.
Course Content
Kitchen Garden Design
How to organize your garden and optimize the space
Crop rotation
Start a bed from grass (different techniques explained)
Create a shelter
How to follow a plan (time frame, first things to do, etc.)
Compost, soil
Fruit trees, shrubs and other plants
Mix the vegetable with the flowers
And much, much more.....
To sign up for this courses please
visit here
.
---
Gardening News & Gardening Tips
At Dunmore Country School, we make our own apple cider vinegar, which not only has numerous health benefits, but tastes great too.
A tip when growing your own apples is to adopt the Goblet shape for your trees. It is a great way to reduce the height of fruit trees, and also boosts ventilation, which helps avoid diseases.
The Goblet shape also helps to create a well of light, which promotes even ripening.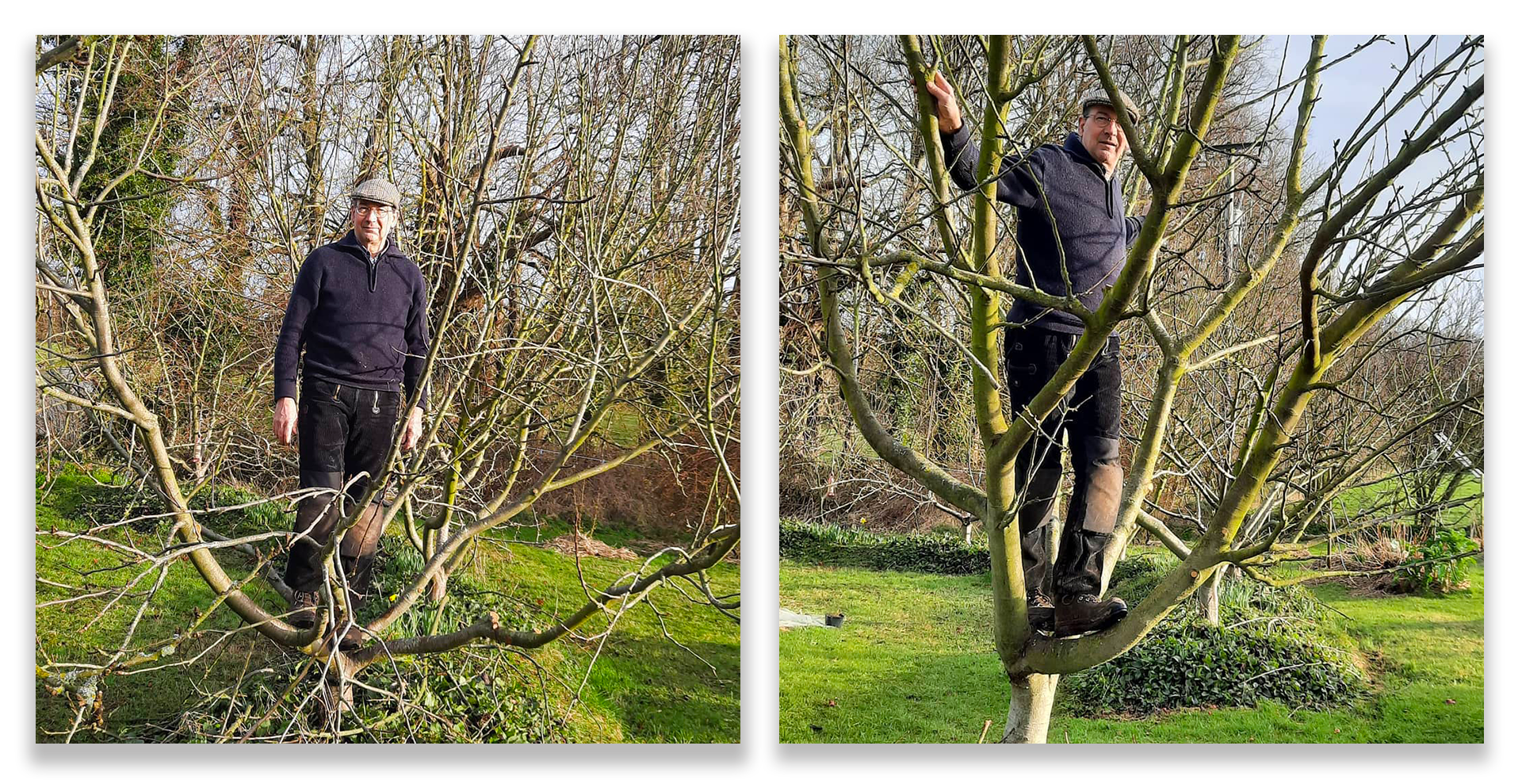 ---

Growing Parsnips
That's my hunting bag! To grow them, no need for fancy rotovator or even a spade. Grass clippings and hay did the job. Those raw materials are even cheaper than any compost you can buy or make.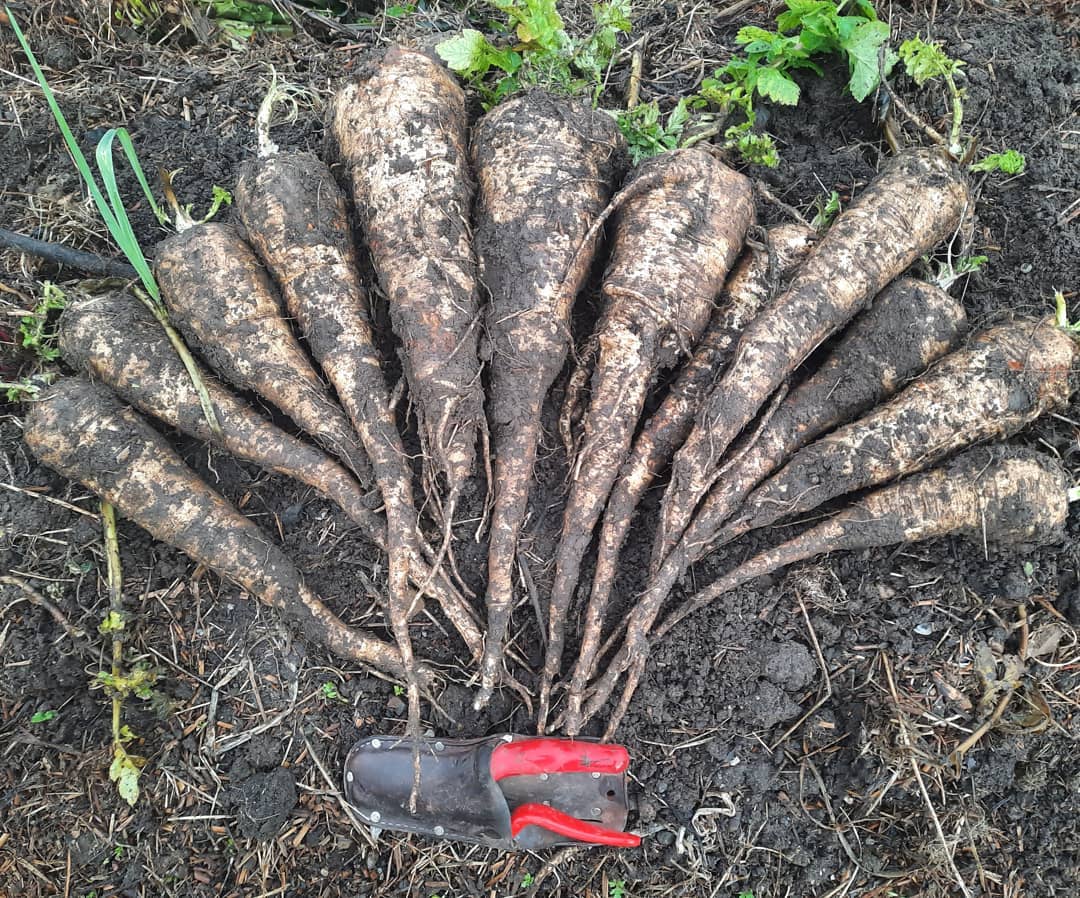 ---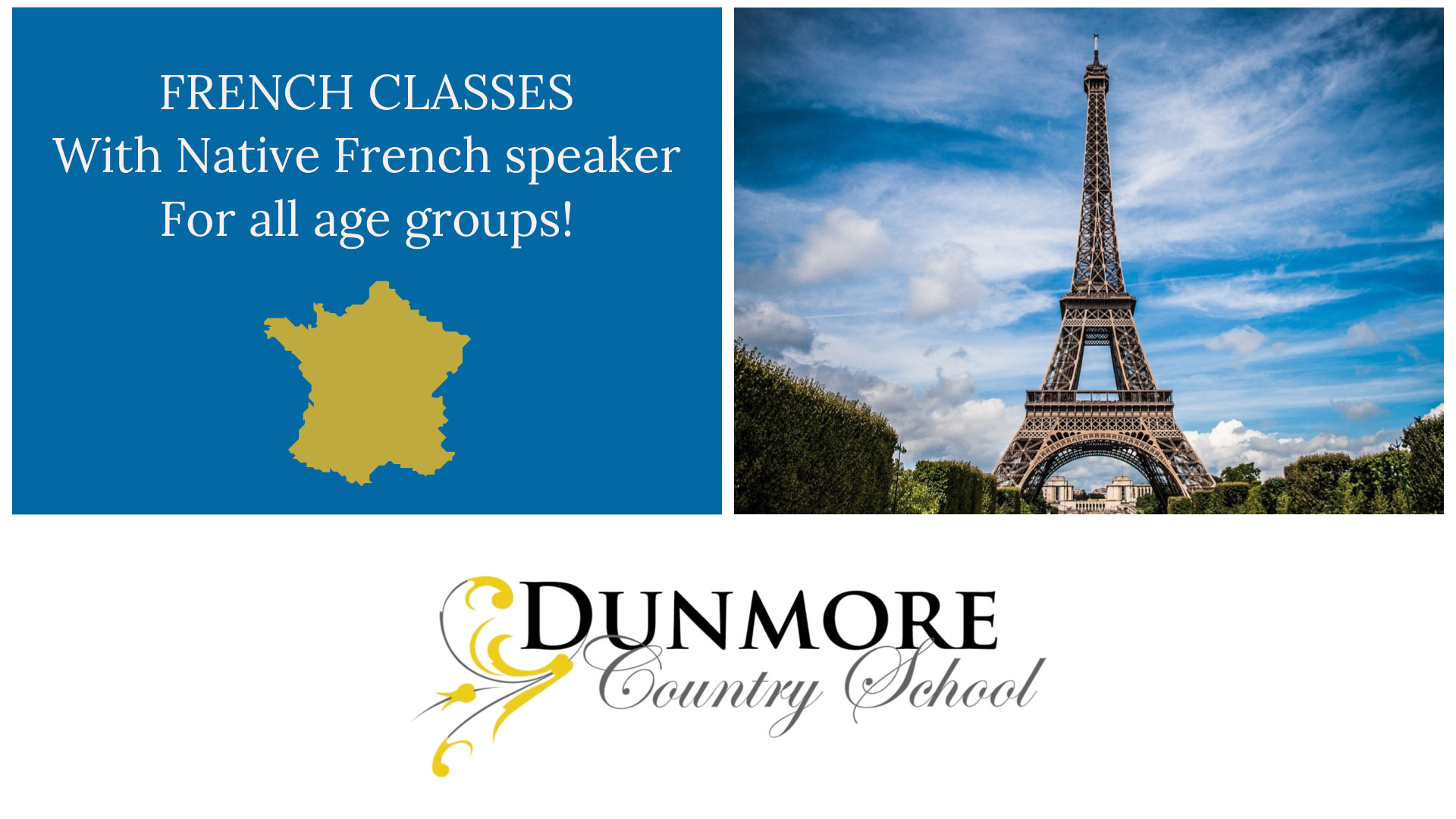 French Classes in the comfort of your own home
Improve your French, from the comfort of your own home with our online Zoom French Classes, with Isabelle, an experienced native French Speaker. Our school caters for all ages and all levels. We have so many different options to help meet your requirements.

Learning French with Isabelle
Isabelle, a native French speaker, came to Ireland 22 years ago with her French husband. Isabelle has taught students aged from 5 to 70 years old for the last 20 years, in primary and secondary schools, as well as language schools (Alliance Française de Kilkenny).

She is also giving one-to-one classes, and prepares students for the Junior and Leaving Certificate examinations, and is therefore very familiar with the curriculum. Dunmore Country School is situated in Durrow, Co. Laois.
As well as her love for her native language, Isabelle also loves gardening and cooking!
---
If you have any queries regarding our upcoming courses, please
get in touch
, and we will be only too happy to answer your questions!