A Look Around Our Garden in April
April at Dunmore Country School
Below are some photographs from our sustainable, no-dig, kitchen garden, in the glorious April sunshine, at Dunmore Country School, which is situated in Durrow, Co. Laois.
There is so much activity and colour in our gardens these days, with such a hint of summer in the air. Our garden is usually the venue for our Gardening courses, and we do hope to return to that format very soon.
At the moment all of our gardening classes have moved online, and are delivered over Zoom. We have got great feedback from our participants, and we limit all our courses to just ten people, ensuring everyone experiences an intimate and informative gardening course.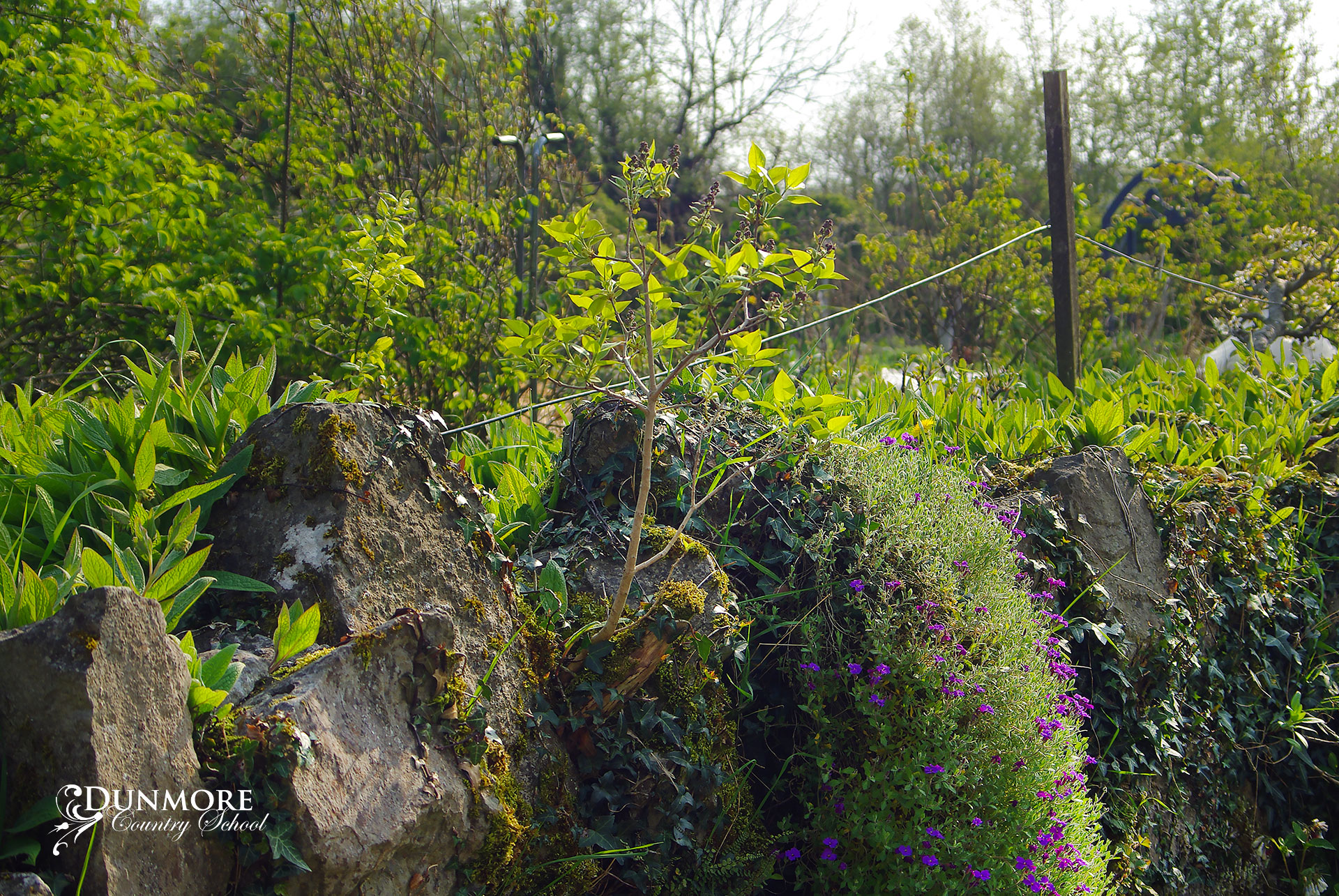 Spring growth at Dunmore Country School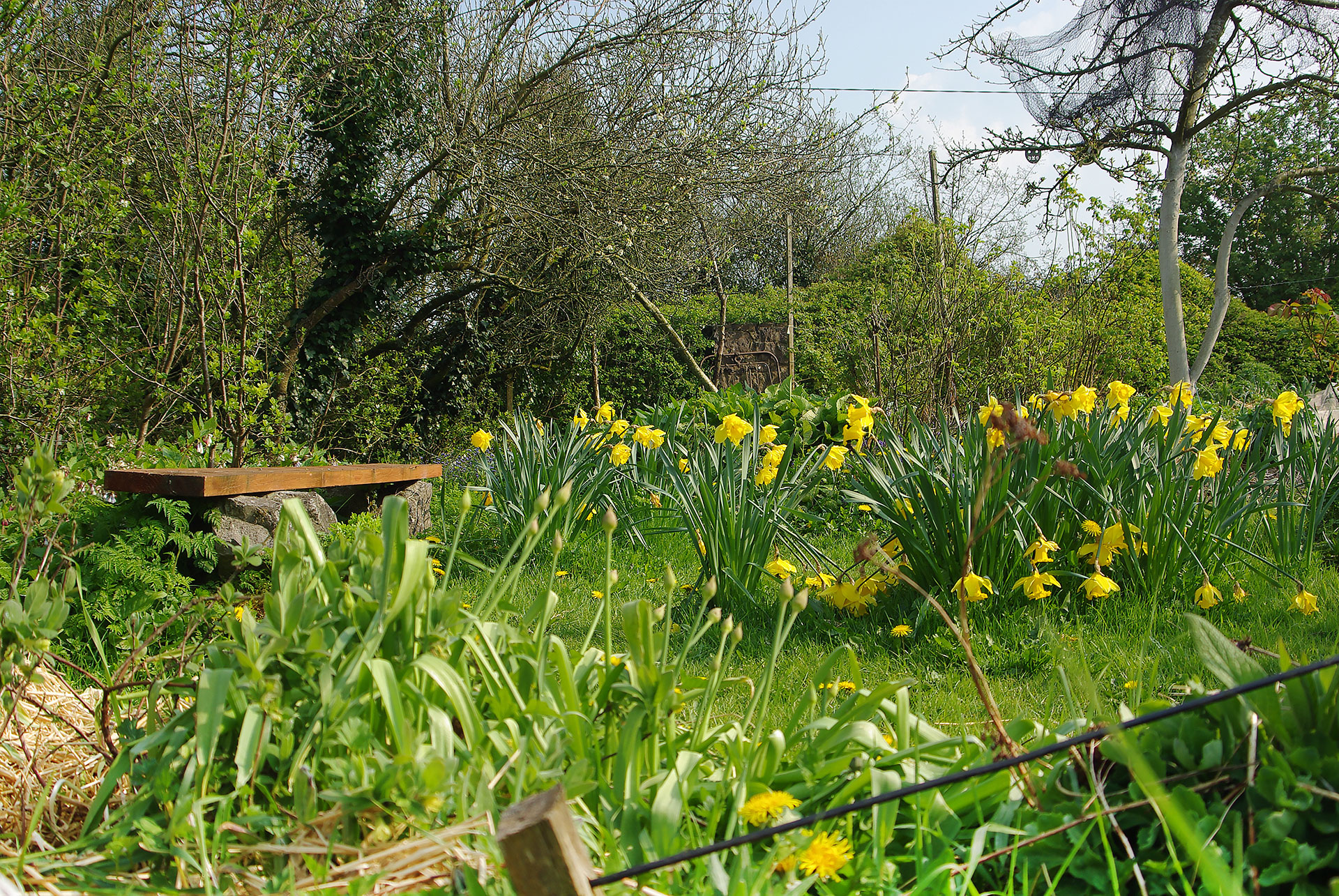 Daffodils in the garden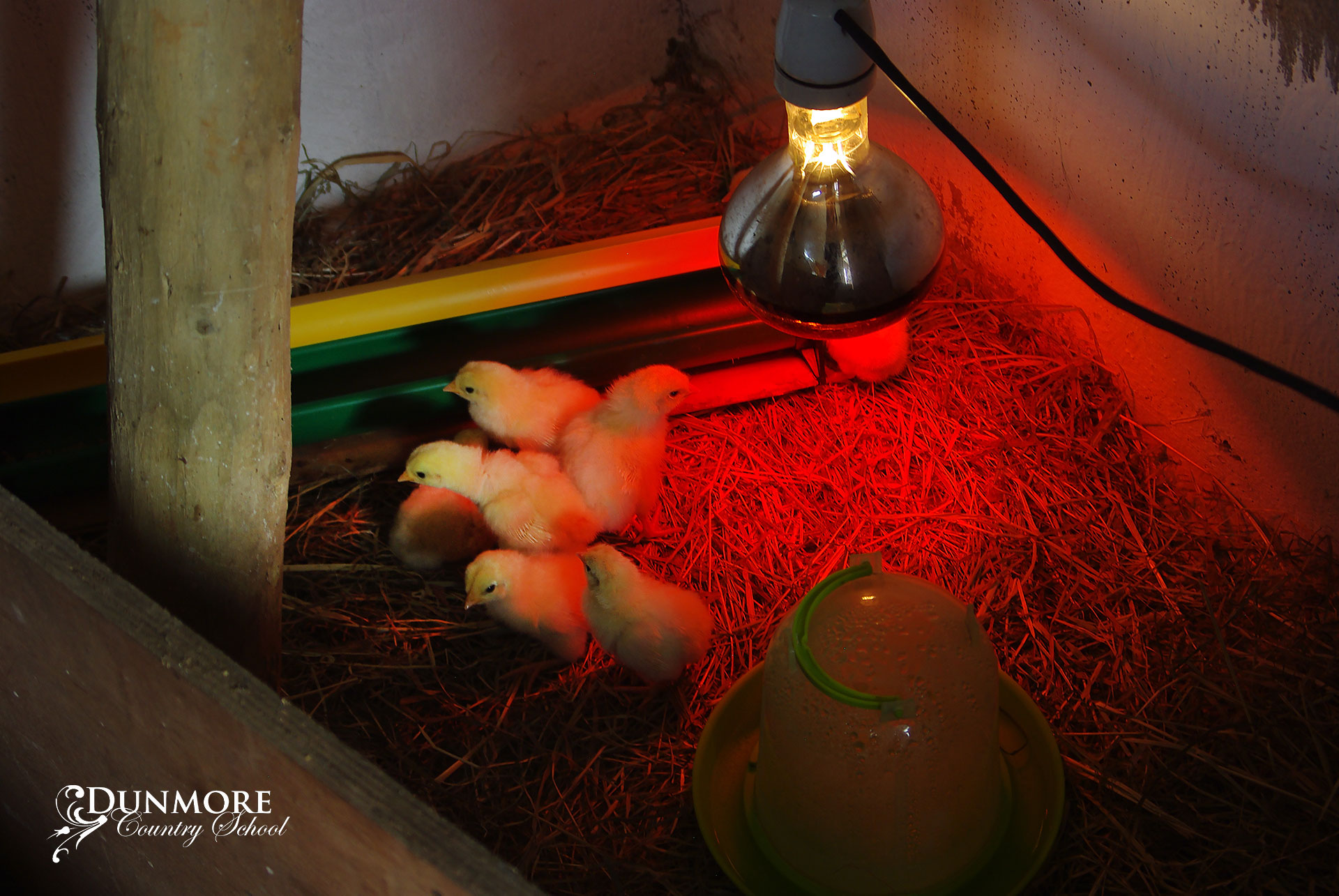 Little chicks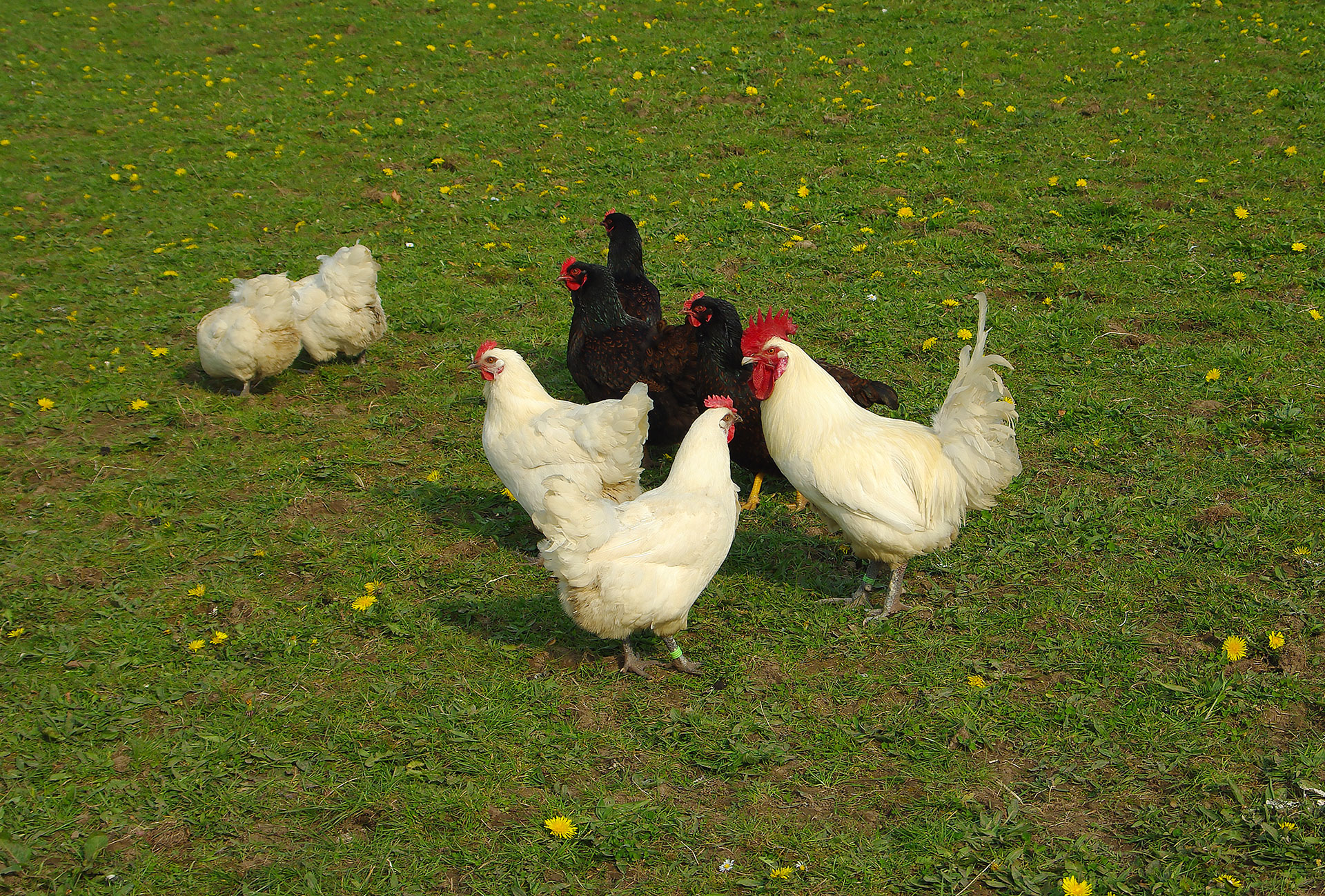 Our chickens, at Dunmore Country School
Upcoming Gardening Courses
We have a number of upcoming gardening courses in the next few weeks, which are ideal for beginners and experienced gardeners alike.
Start Your Garden
On Tuesday 27th April, from 7pm to 8pm, we have our Start Your Garden From Scratch online zoom course, which runs for four Mondays in total, where you will learn how to create a no dig garden. This system will save you time and effort, and perhaps most importantly saves your back from aches and pains, as you learn how to develop your garden the 'no dig' way.
Course material will include videos and pictures, all commented on live, and any gardening questions you have are most welcome.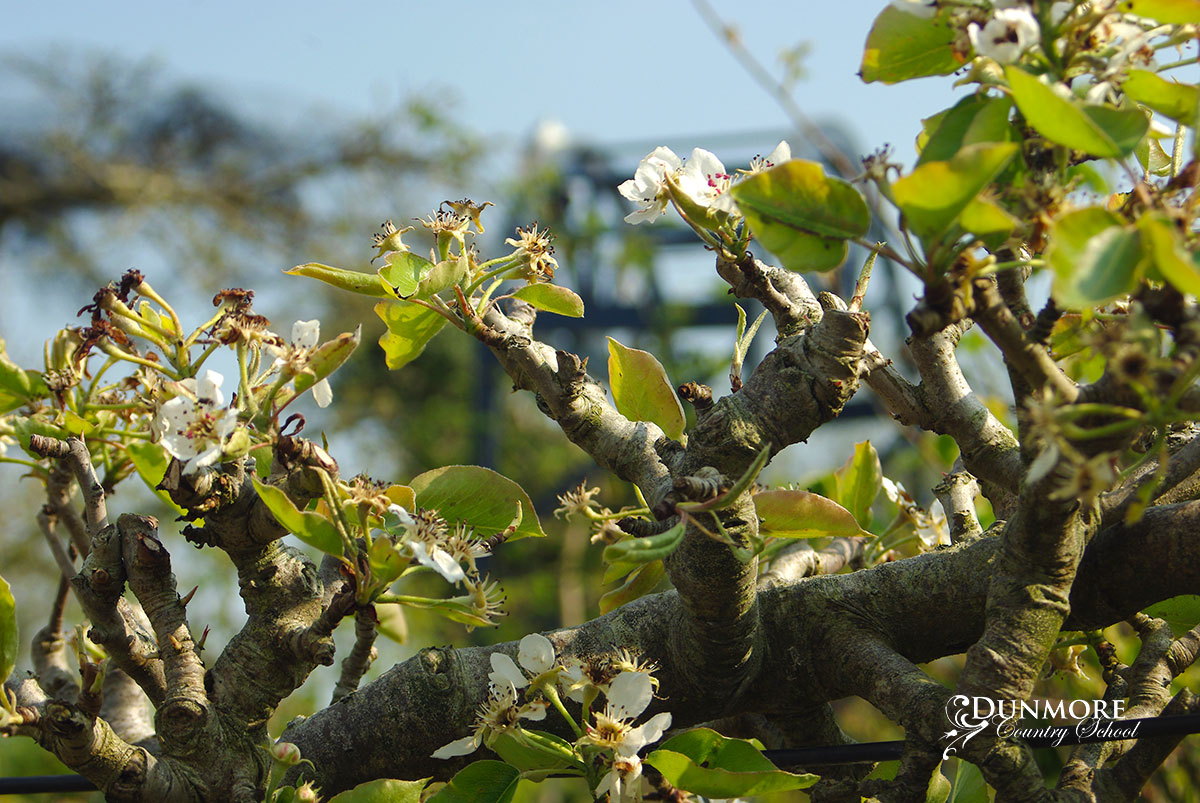 The leaves have sprung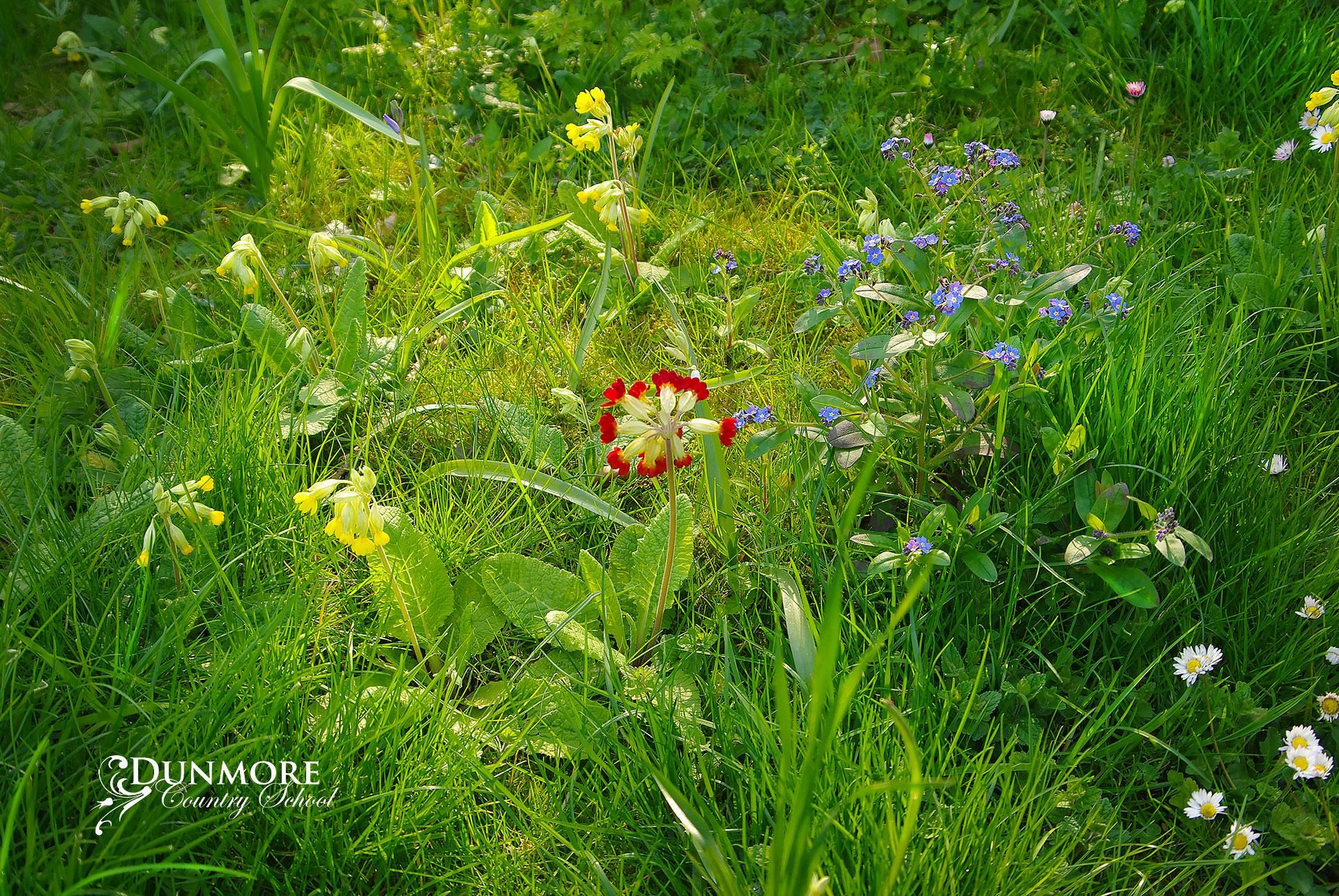 A solitary red Cowslip hybrid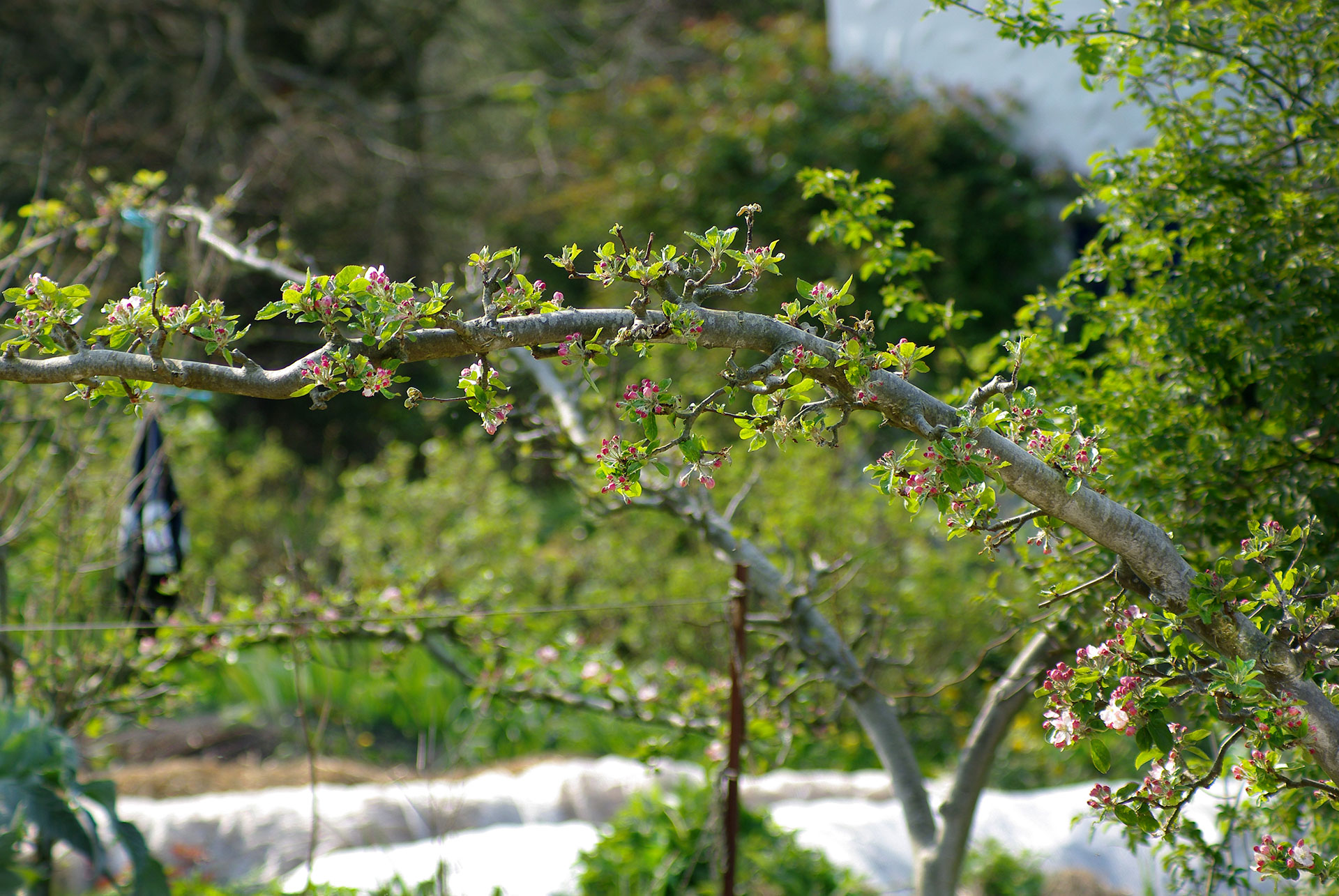 Spring in the garden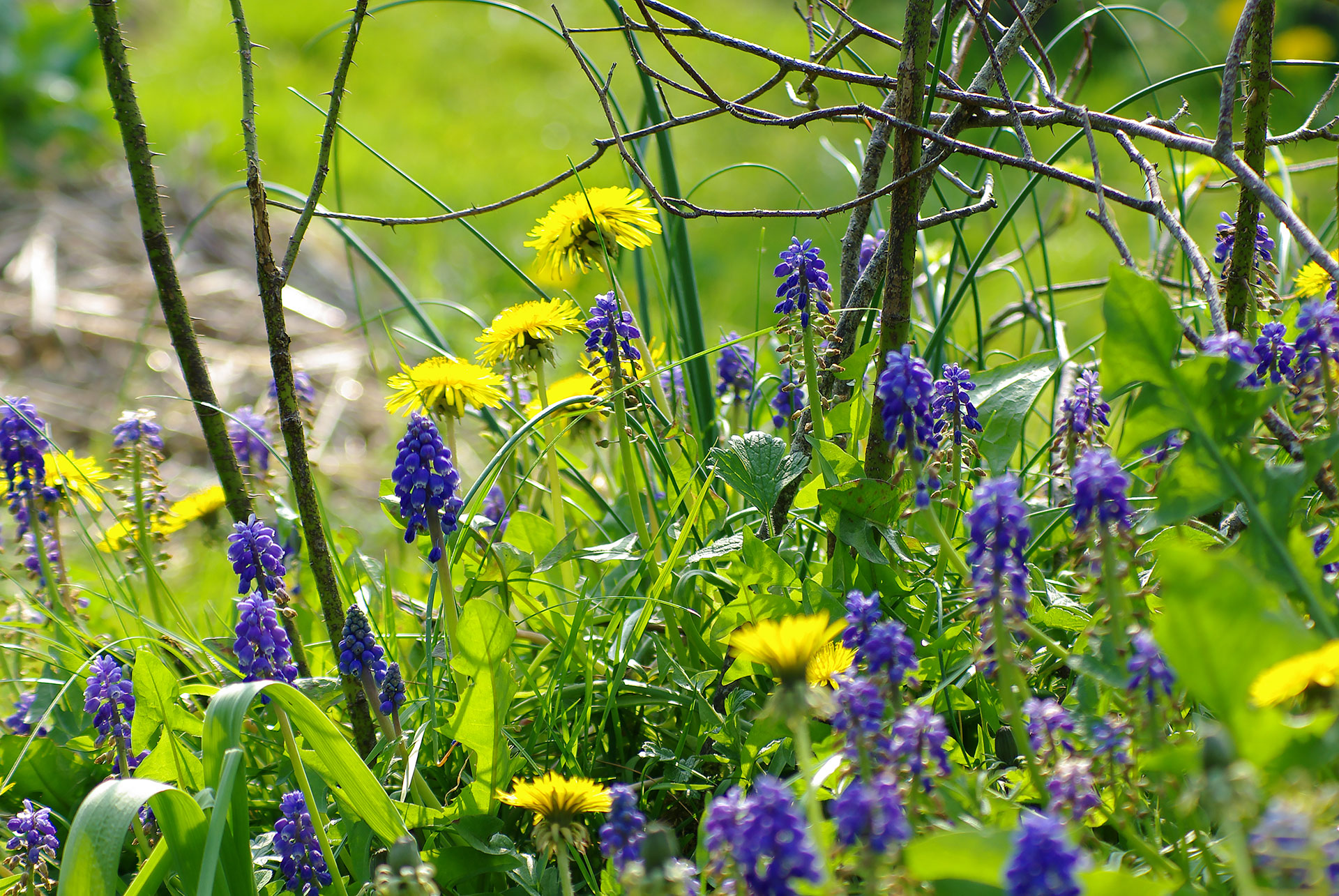 Spring Flowers in the Garden
Polytunnel Course
Then on Monday 3rd of May, from 7pm to 8pm, we host our online Polytunnel Course, and this too runs for a total of four weeks, taking place every Monday. Participants will learn all about the no-dig Polytunnel system, with informative sessions, which include videos and pictures.
It is a great way for participants to learn, from the comfort of their own home, before applying all new knowledge in their polytunnels.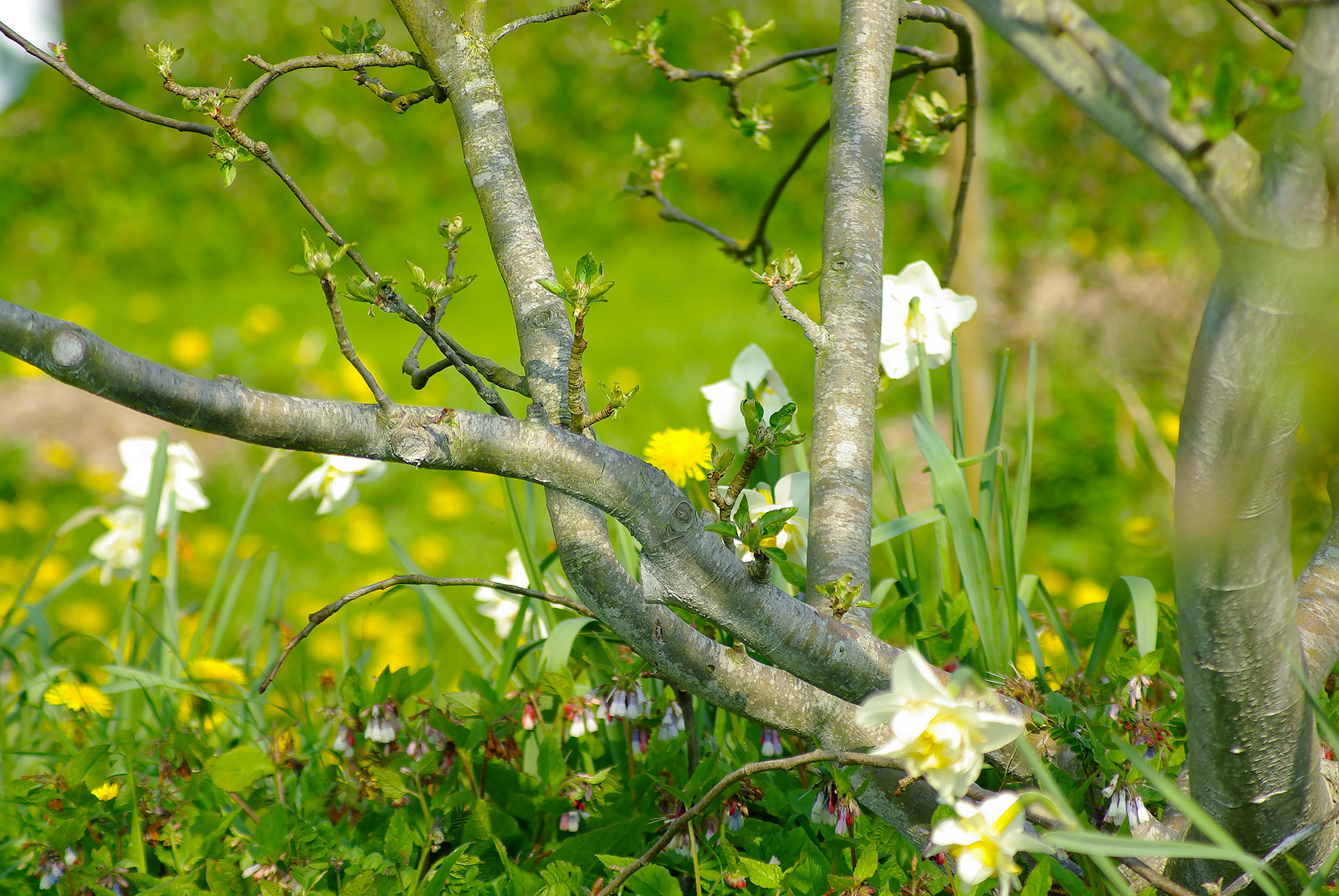 Spring in the garden at Dunmore School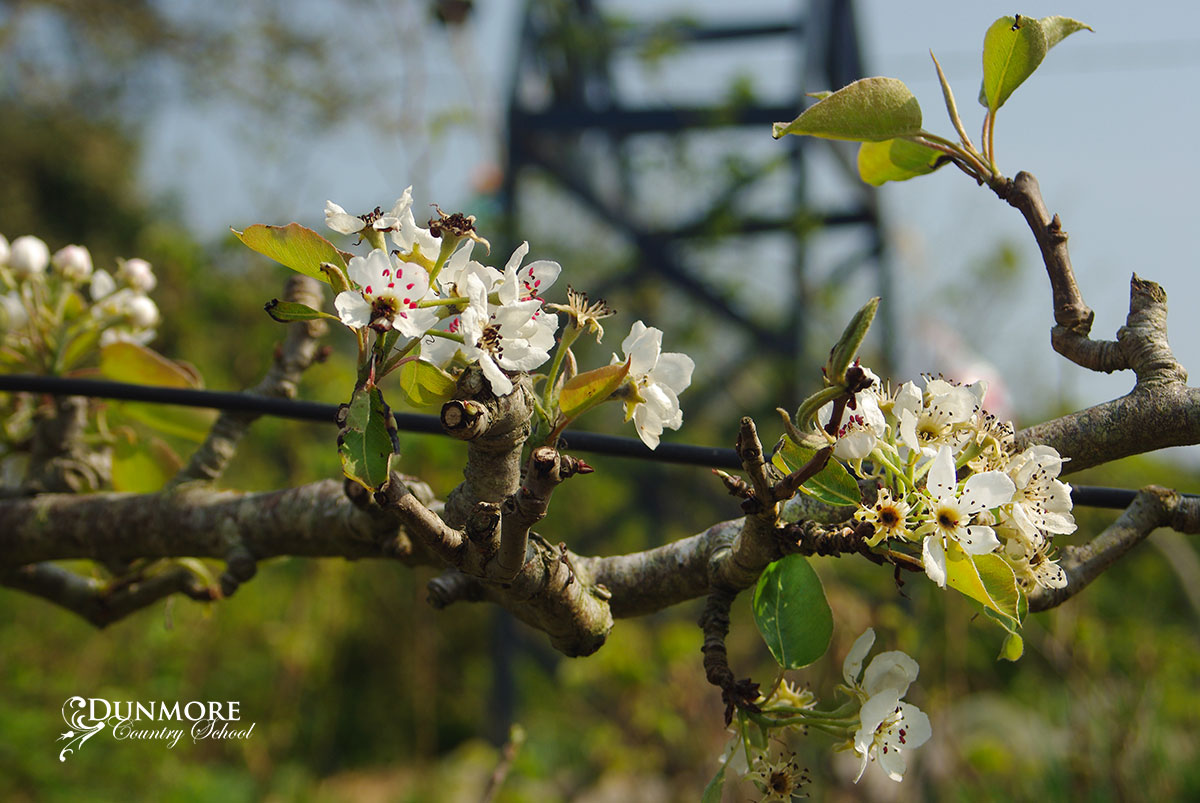 In the garden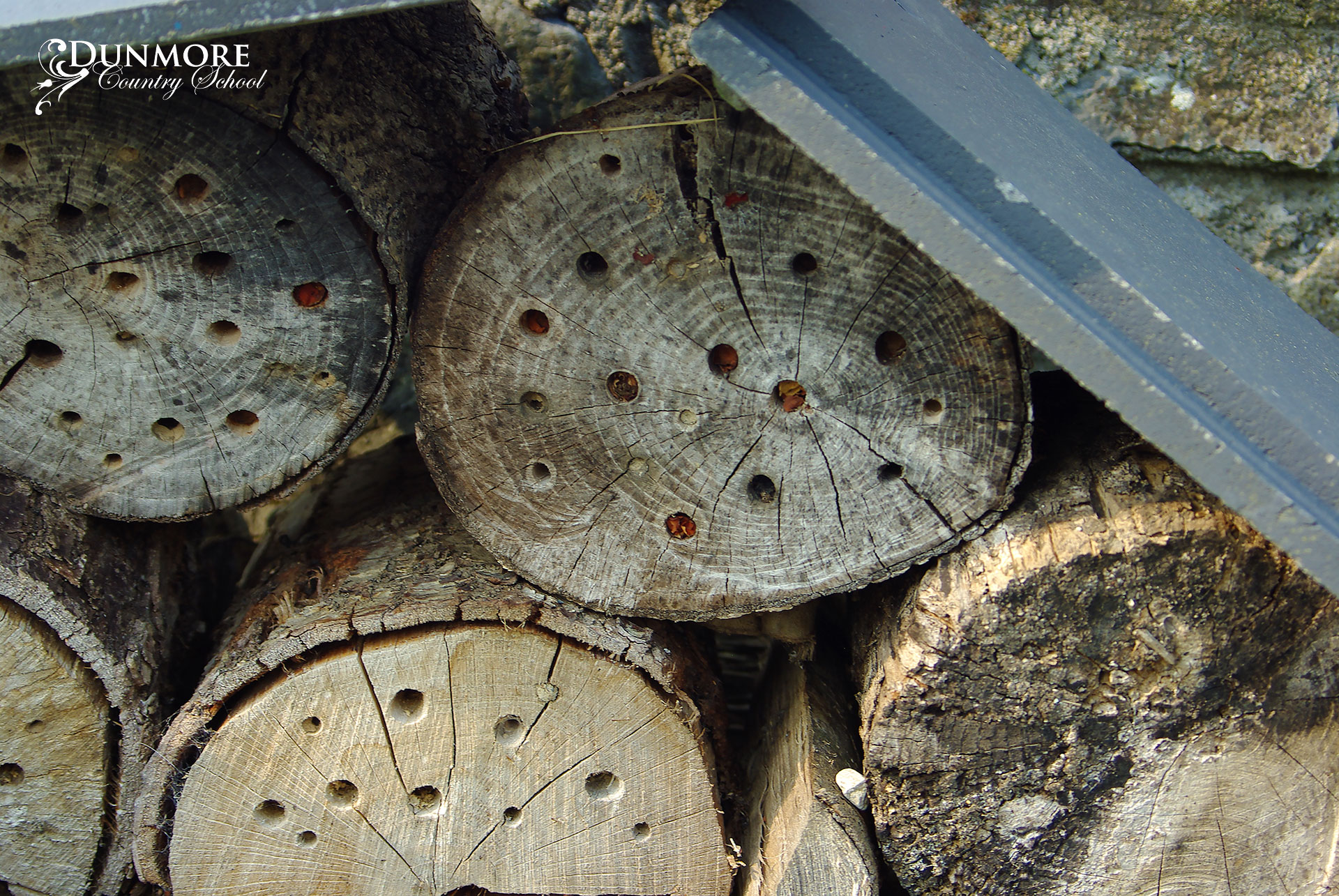 Our solitary bee's hotel
Monthly Stroll In The Garden
On May 10th its our once-off Monthly Stroll In The Garden, which takes place from 8:30pm to 9:45pm. This gardening course, which is equivalent to one session of our more extensive 10 month course, will cover areas such as sowing , planting, mulching, pruning, feeding, preserving and much, much more, with all your questions answered, and lots of seasonal gardening tips and advice from Tanguy.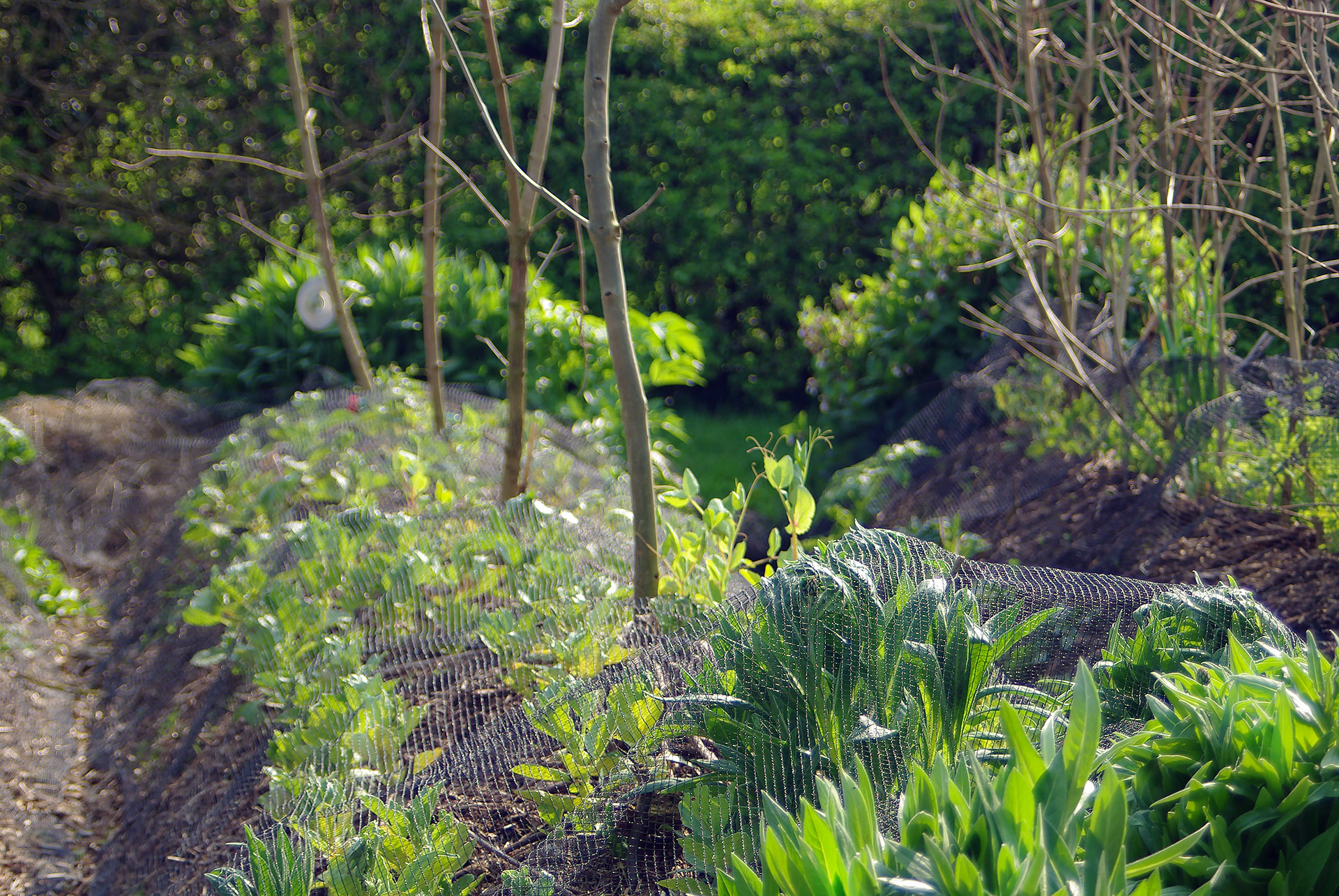 New growth in the garden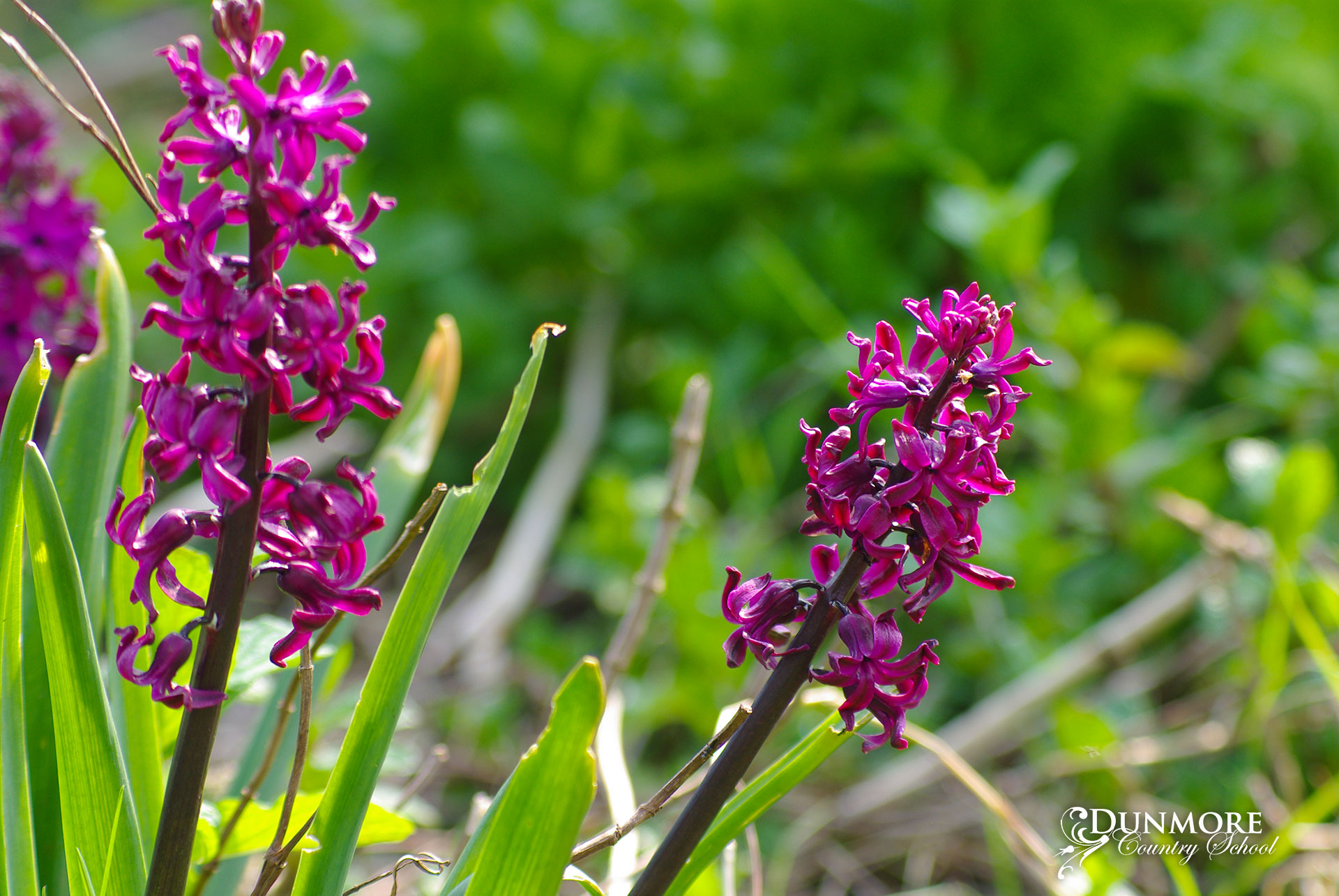 Flowers in the garden